Antique valuations for probate, insurance & tax purposes
The services we offer our clients
Since 2009, fine art and antique valuations have been carried out by Culvertons on behalf of collectors, institutions, and businesses; for the purposes of probate to identify and value antiques that come to light within a deceased person's estate; and when it is deemed prudent to take financial insurance cover against theft or damage or to substantiate an existing claim for the purposes of replacement or reimbursement. A valuation can also support the fair distribution of antiques and works of art within divorce proceedings.
Culvertons actively encourages enquiries from members of the public via its contact page. We will happily answer queries, give informal appraisals and share knowledge and contacts. Although response times do vary, every effort is made to reply in a considered and timely manner.
Our antique valuations are a team effort
Antiques span such a broad spectrum that one person cannot accurately value them all. With this in mind, Culvertons retain the services of dedicated and experienced valuers from a wide range of professional backgrounds. This includes gallery owners, specialist dealers and collectors, all with considerable knowledge of their chosen fields, who work in an impartial, discreet, and professional manner reflecting the values of the business.
Up-to-date knowledge of existing trends and fashions is critical to the livelihoods of our valuers. This enables Culvertons to provide current and accurate antique valuations together with detailed and informative inventory notes.
Why value my antiques when the media report a steady decline?
With changing attitudes to lifestyle and interior decoration the market has undergone a major re-adjustment. As a result of this re-evaluation many have been left bewildered at the consistent decline in value of some but by no means all of their once highly regarded possessions and investments. Thankfully, this new selective market has brought with it a fresh and renewed focus.
Does your antique have the 'D' factor to boost its value?
Craftsmanship, age, patina, practicality and rarity are all still desirable attributes, even if they can no longer guarantee an item's historic financial value. However, decorative appeal now takes precedence and as a result, demand and values have rocketed for antiques that have this added 'd' factor.
The rise of the vintage & industrial age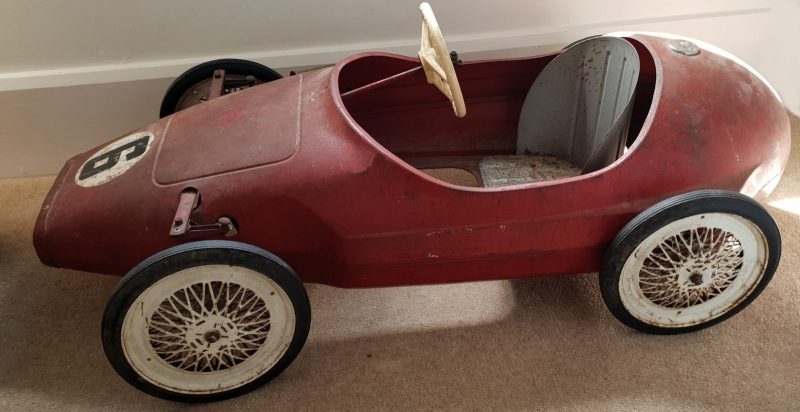 Our antique valuations reflect there is still demand and strong competition for the very best in every traditional sector. Nevertheless, vintage and industrial items have been propelled into the limelight. With affordability and accessibility at its core, this decorative-oriented market has rejuvenated the interest of the young. Consequently, their gaze is widening and demand for general antiques is very slowly starting to rise again.
The impact of this on values within sectors of the antique market is outlined on the relevant pages of this website.
How much will it cost for an expert to value my antiques?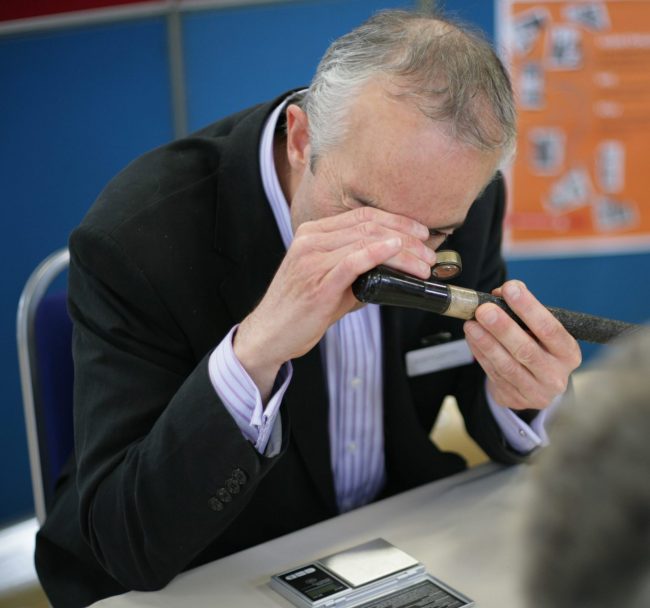 Executors, administrators, and estate representatives are invited to visit our dedicated page for a summary of the probate services included within our set fee. Culvertons' fees for valuing antiques for tax and financial protection purposes vary due to the differing nature, quantity and location of items. In addition, and in contrast to a probate valuation, each item also invariably requires a separate listing with photographic support.
We have previously used time and motion studies to prepare quotations to value a museum's collections. Then we have used this approach to subsequently offer clients a honed, time and cost-effective service.
How do I get in contact?
If you would like Culvertons to prepare a quotation to value your antiques, have a question about our services, or simply need some help and advice, please visit our contact page.
Do we conduct antique valuations in your area?
We offer our valuation services throughout central & southern England: principally in Surrey, Sussex, Kent and Hampshire, including London.
What our clients say...
"Hi Jonathan, Received the table and were both delighted with it.... Parcelforce driver said he'd never had something so well packed. I'll keep an eye on your site in case there is another 'little treasure" Many thanks Tom."
Tom Moore - Newcastle upon Tyne