Our museum valuation services-placing a value on priceless exhibits
Our museum valuation services offer vital assistance to curators and collection officers. We can provide experts who will prepare an open market valuation report for the purposes of insurance and future reference for exhibits held in trust. Whilst we acknowledge the monetary value of an exhibit does not raise its status or play any part in its function as a source of education and enjoyment, having accurate estimates of replacement value to hand increases the likelihood of receiving the correct level of compensation in the event of an exhibit being lost, stolen or damaged. Once adequately recompensed, any conservation work required can be undertaken or funds can be used for the purchase of a replacement, thus preserving the integrity of the collection for future generations.

Museums are more likely to survive this period of acute financial hardship if they can employ efficient and cost-effective support to minimise future financial losses. If you would like more information regarding our museum valuation services please visit our contact page.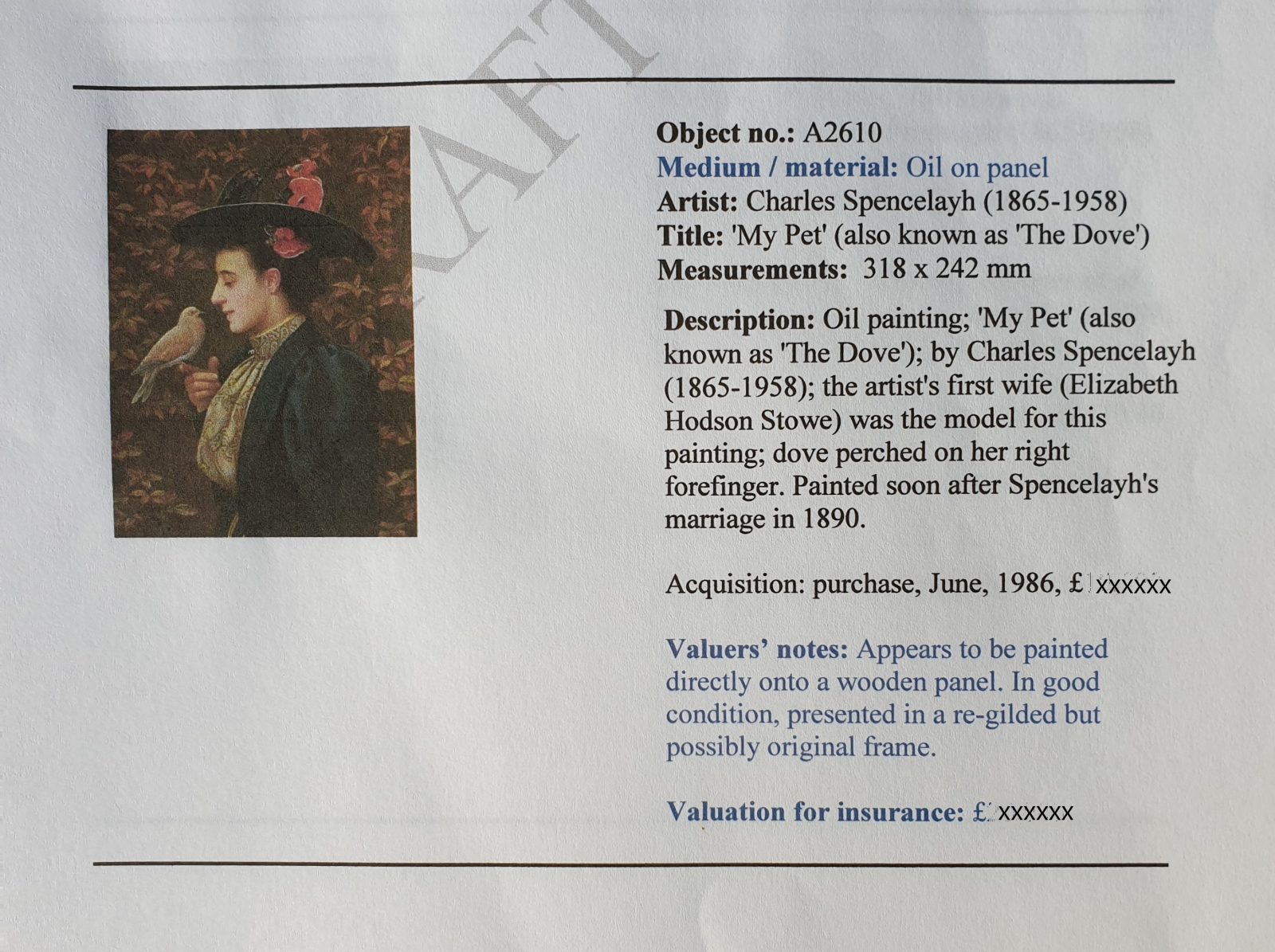 Our services – when are they required?
Museum curators and collection officers request our valuation services at key times –
to maintain adequate levels of insurance for exhibits on display or within storage areas. Our museum valuation services have proved cost-effective and Culvertons will always try to work within budgetary constraints.
whilst organising the loan of an exhibit to another museum or exhibition. Previously held valuations may need to be reviewed due to the increased risk of damage during packing, transportation, and third-party handling.
where objects require conservation within the museum. Valuations need to be re-assessed prior to being moved off-site to specialist conservators. This is because the likelihood of damage to exhibits increases whilst in a workshop or studio environment.
What makes our specialist's so suited to valuing museum exhibits?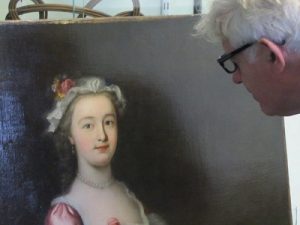 Our team of valuers comes from varied professional backgrounds. They are mainly collectors, specialist dealers, and gallery owners. They have one thing in common: substantial experience within their chosen fields. Their professional standing depends on them keeping pace with an ever-fluctuating market. As a result, their accumulated knowledge ensures the estimates of value within our report are accurate.
Culvertons' experts readily acknowledge what a unique opportunity it is to be granted intimate access to a museum's collection.  Handling objects rarely seen outside institutions is a privilege returned by the exemplary manner in which they undertake their work. They will also happily answer questions from museum staff and members of the public alike.
Culvertons is a member of the professional trade organisation Lapada and has an adequate specialist insurance cover.
Our considered and competitive museum valuation services
We are aware the museum sector faces many challenges: changing political and economic landscapes have altered perceptions of what a museum's role should be within the community. The building, exhibits, and remaining staff are now expected, with a much-reduced budget, to play a far more expansive and socially interactive role. Even the post of the curator has been circumvented or is under threat in many provincial museums. To reflect these adverse changes our museum valuation services have been fine-tuned to very competitive levels.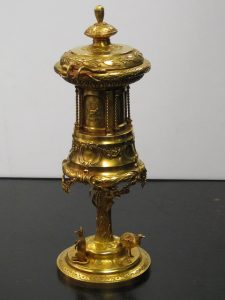 Culvertons has previously carried out time and motion studies whilst preparing quotations to value a museum's collection. With this data, we can offer future clients a honed, timely, and cost-effective service. 
Where possible we work with the Museum's own inventory records, which we can utilise in the preparation of our reports, rather than having to charge to create unnecessary duplicate records, thereby enabling us to reduce our fees.
We are happy to work within normal museum opening hours, allowing galleries and exhibitions to remain open to the public: saving the expense of out-of-hours opening and costly extra security arrangements. Our experienced valuers will also work safely, securely, and independently within any offsite storage areas, allowing museum staff to focus on their duties.
What other services do Culvertons offer the museum sector?
Our specialists can assist institutions, that need to update or create an inventory of their exhibits, or catalogue newly acquired collections.
Our adaptable services meet your requirements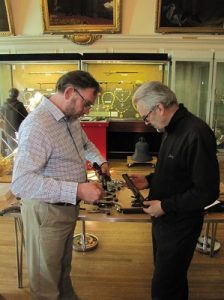 Culvertons will always try to incorporate any further cost and time-effective ideas you may have within the services we provide.  Furthermore, every effort will be made to engage an expert willing to work to our ethical and professional code of conduct if your collection is outside our field of knowledge,
Do we provide museum valuation services in your area?
Culvertons offer its museum valuation services throughout central and southern England principally in Surrey, Kent, Sussex, Hampshire, and London.
How to obtain more information or arrange a consultation
If you wish to arrange a meeting, require a quotation, have a question about our services, or need some help and advice please send us an email via our contact page.