Our broad range of antique restoration services
Antique restoration in the 21st Century – shellac to shot-blasting
Culvertons continues to satisfy the steady demand for traditional high-quality antique restoration. However, due to the popularity of displaying and using items from our social and industrial past, our workshops are busier than ever. To keep pace with this change we have expanded the number of restoration services we can offer. As a result, we can now renovate metalwork, lighting, glass and a broad range of other unusual and quirky items.
If you would like some more information regarding these services, please visit our contact page.
Why ask Culvertons to restore your antiques?
It can be difficult to imagine what can be achieved when looking at an antique in need of restoration. Seeing beyond the veil of damage and distress caused by time, neglect or well-meaning but ill-judged attention requires experience. Making a judgement on what should be improved upon and what should remain untouched is a decision for a specialist. Culvertons has the necessary experience and skills to revive your antiques, elevating their appreciation within your home or place of work. Our antique restoration service can achieve this in the following ways:
our restorers will, if viable, stabilize your antique and make it fully functional
after careful restoration, the beauty of the natural and often irreplaceable materials used in its construction will often become apparent.
by carefully enhancing its surface whilst protecting its patina, hidden colours, tones and grain will be revealed
once restored, and with its future no longer in doubt, its value will continue to rise and fall in line with future market trends.
Restored and repaired antiques are finely crafted, unique and decorative items in a world of mass-produced and identikit objects.
What's the difference between repair, restoration and conservation?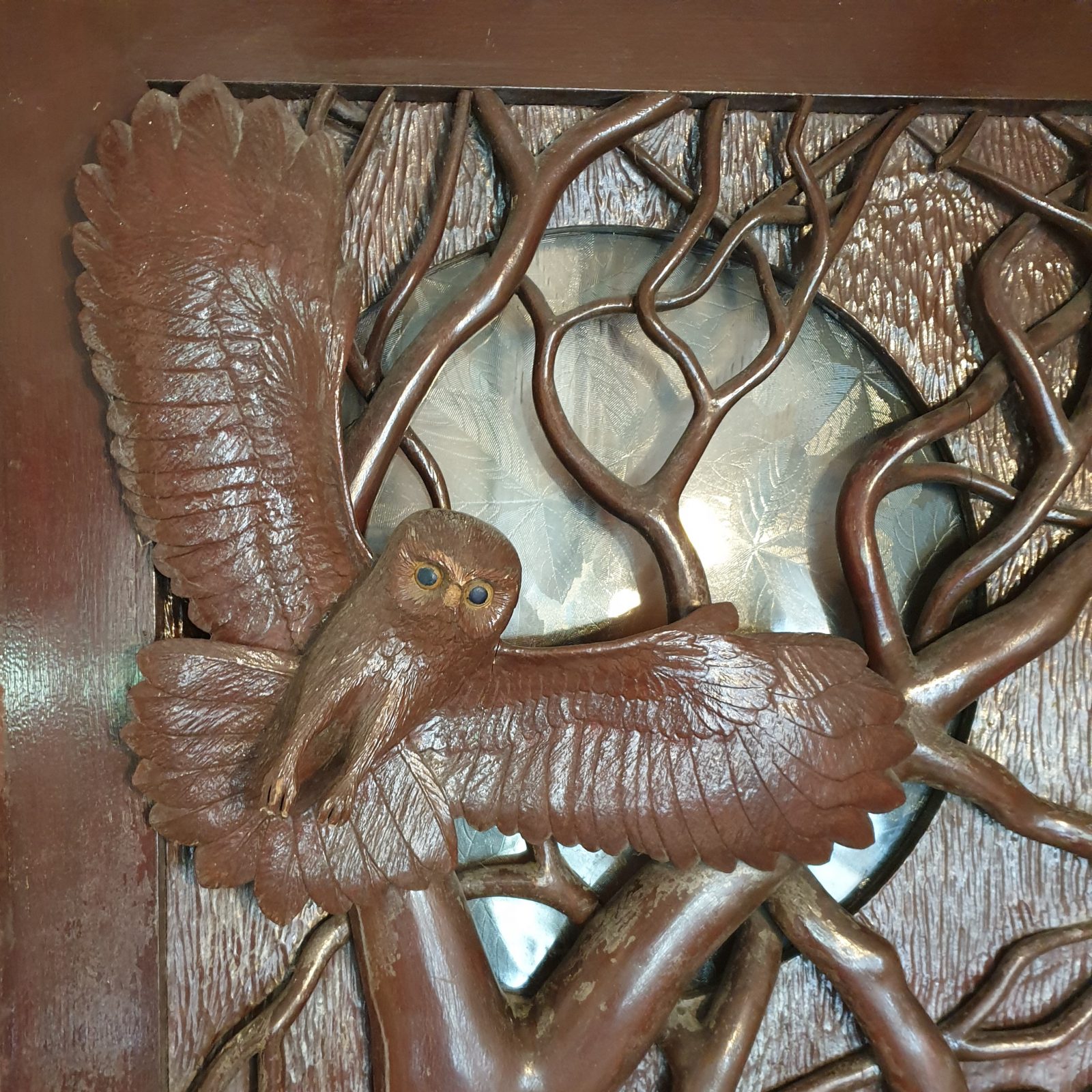 Our repair service focuses on making sure your antiques can once again be used and enjoyed. However, so as not to undermine any future restoration, materials need to be carefully chosen.
The dictionary defines 'restore' as returning something to its original or previous state. Antique restoration is not so easily defined, however. This is because the restorer will reach a point when any further work will be of detriment to its appearance and value. This requires careful judgment. You can rest assured that we have the knowledge and experience to know when it's time to stop.
When asked to conserve an item, we will protect it from further damage or decay with the minimum of intervention. Any work to be carried out needs to be in keeping and complementary to the original, but still, remain apparent for future study.
I own an antique that needs restoration, what should I do?
Please contact us, as we will happily answer questions about our services and discuss your requirements. To enable us to provide a more informed response, an email with some images beforehand would be helpful but is not essential. If, after due consideration, you would like to continue and receive a quotation, we will –
make an appointment to visit your home or business at a time that's convenient to you.
assess and document any damage
invite questions and provide you with information regarding its condition, the work required and how long it will take to restore
send you our prepared quotation within seven days
We assure you that your enquiry will be treated with the utmost discretion and that the service you will receive will be of the highest standard.
Experience has its rewards
The craftsmen and women who work with us, many of whom would freely admit to not being in their first flush of youth! continue to produce excellent results. This is a testament to the apprenticeships they served, the skills learnt and the enjoyment they still get from working with their hands. Furthermore, they realise the importance Culvertons places on carrying out sympathetic restoration i.e. that less is most definitely more, which only comes with experience.
What can you expect from our restoration service?
The restoration of your antiques will be overseen and, to a degree, guided by our specialist. The combination of their experience and knowledge together with the skilled hands of the antique restorer ensures pleasing and sympathetic results.
The following steps will also be taken to make sure the service you receive is efficient, competitive, secure and informed:
only highly skilled and experienced restorers will be used
a vast range of original parts, materials, traditional tools, and finishes will be on hand when required.
our extensive network of associated trade contacts (metal foundries, wood carvers, glass blowers etc.) will be at their disposal.
adequate financial protection will be always provided (during collection, while in transit, in the workshop, and during delivery)
all the necessary arrangements will be made to safely collect and deliver your antiques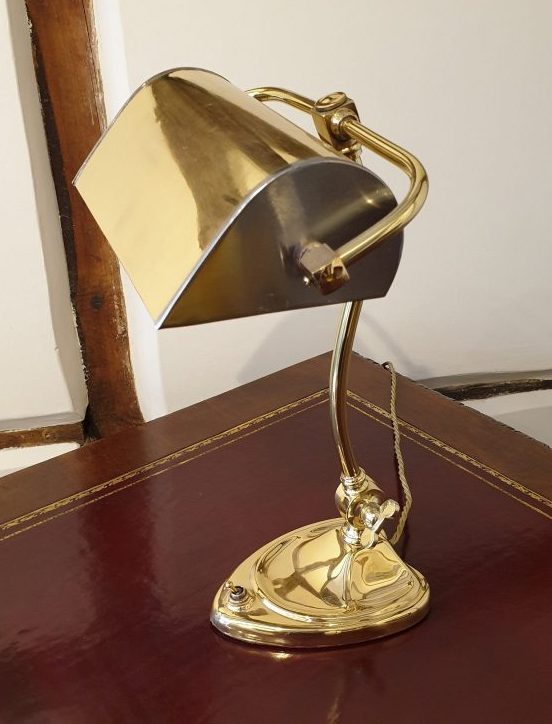 In which areas do we offer this service?
We offer our antique restoration services throughout central and southern England principally in Surrey, Kent, Sussex and Hampshire, including London.
What our clients say...
"We used Jonathan Roberts from Culvertons for our move form Esher/Surrey in July 2018. I was extremely impressed with his service from start to finish. We needed to have our furniture dispatched to Cambridge and two different locations in Ilkley. The rest needed to go for house clearance. We also sold some antique items via Jonathan's service. Throughout the move Jonathan was extremely patient and approachable. The removal people he used were very professional and efficient. I have moved three times within the last 3 years and without a doubt Culverton's was miles ahead in the service they gave. I would highly recommend them to anyone."
Dr. Barabara Bull - Cambridge