Geoffrey - Experience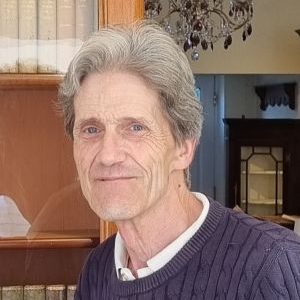 After leaving school in 1972, Geoffrey started his career in the antique trade, joining two generations of his long-standing family business S & H Jewell which was established in 1830 and based in central London. By 1989 he had taken over the day-to-day running of the business, dealing with private, trade and corporate clients, as well as a busy team of in-house restorers and cabinet makers.
The firm left central London in 2004 due to high rents and spent the next 10 years sharing premises with another long-established family business in Highgate, North London. However, the location was eventually re-developed and Geoffery had to re-locate, he chose Dorking in Surrey, a town synonymous with the antique trade.
Geoffrey is a highly regarded figure in the trade, known for his integrity and fairness, and is always happy to share his in-depth knowledge and experience with others.